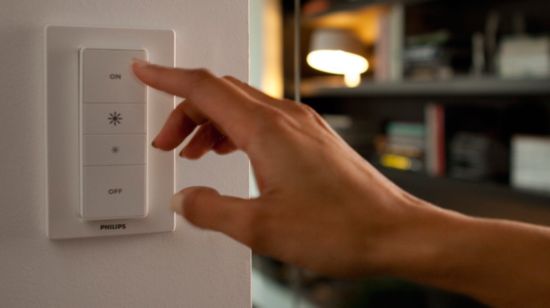 Brighten and dim your smart lights
The Philips Hue Dimmer switch allows you to wirelessly turn your lights up high or down low.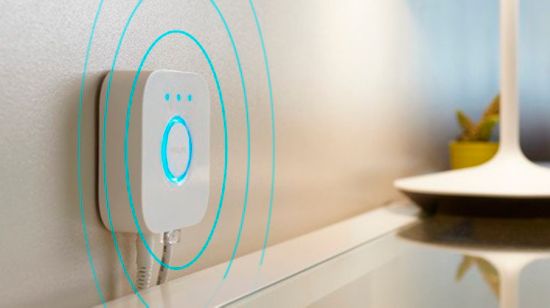 Expand to a smart light system with the Hue Bridge
When connected to a Hue Bridge (*sold separately), your smart lights become even more versatile. Control your lights from anywhere inside and outside your home using just the Philips Hue app. Set timers, routines and add or remove lights from your system.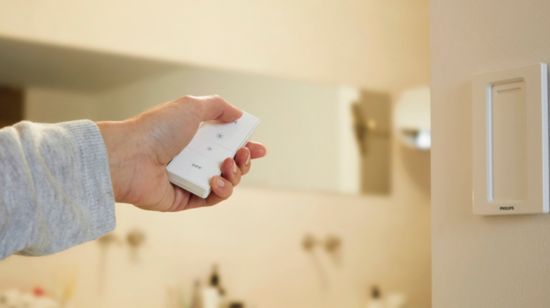 Mount the dimmer switch anywhere
The Philips Hue Dimmer switch functions as a normal wall switch and dimmer – but better. In addition to mounting with screws or strong adhesive tape, you can remove the magnetic control and carry it with you anywhere.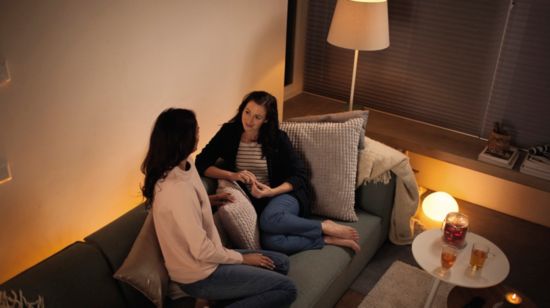 Connect up to 10 smart lights
With the Philips Hue wireless dimming kit for smart lights, you can connect up to 10 lights to control simultaneously from a single dimmer switch.
Yes (with Google Assistant and Amazon Alexa)
Installation-free dimming
Works with Hue Dimmer Switch
Automate lights with schedules
Configure Hue smart accessories