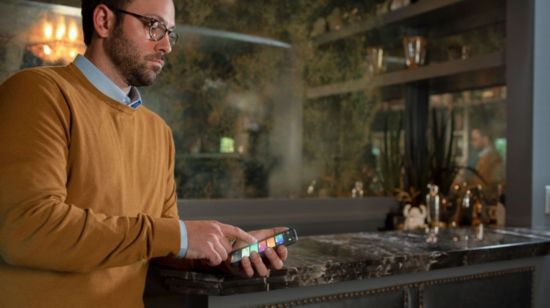 Away-from-home smart light control
The Philips Hue app gives you complete control over your lights, even if you're not home. Switch your lights off and on remotely using just the app to ensure your home is always lit the way you want it.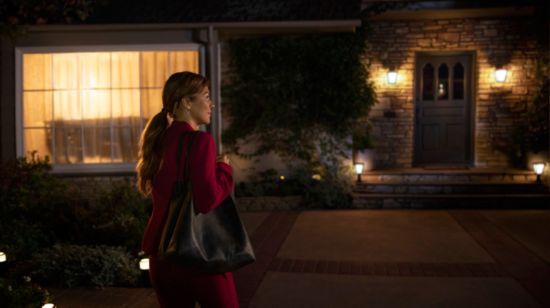 Come home to a house filled with light
Set your Philips Hue app to recognize when you're nearing home. Before you even step out of your car or walk up the path, your selected smart lights turn on automatically.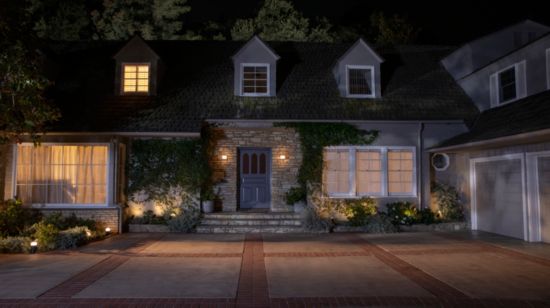 Make it look like you're home with smart lights
Use the Philips Hue app to schedule light routines whenever you're away. Your smart lights will turn on at the times you've selected ∙ and sometimes a few minutes before or after ∙ to truly mimic your presence in the house.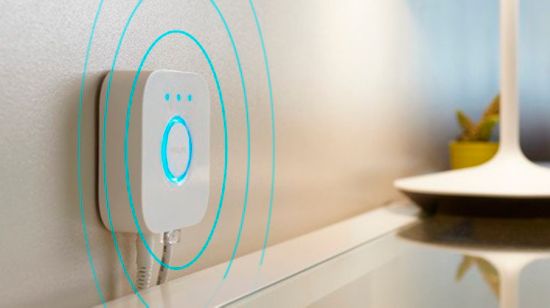 Connect to your Hue Bridge for full smart lighting control
This product requires a connection to the Hue Bridge to unlock the full smart control and features. Control your lights using the Philips Hue app, set timers, routines, add or remove lights and more. *Hue Bridge sold separately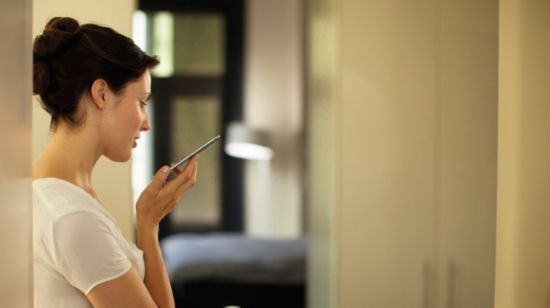 Control lights with your voice
When connected to the Hue Bridge, you can pair your lights with Alexa, Apple HomeKit, and the Google Assistant and control your lights using just your voice. Simple voice commands let you turn your lights on and off, dim or brighten your lights, and even set a light scene.