Value pack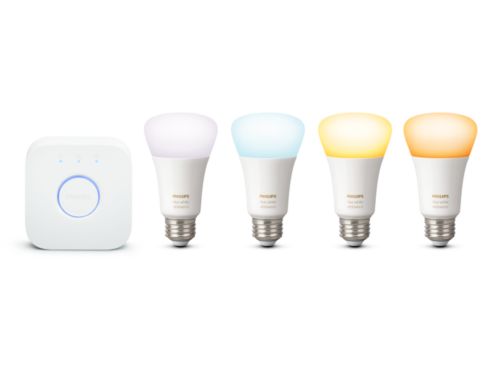 White ambiance
Up to 800 lumens*

4 x E26 bulb

Bridge included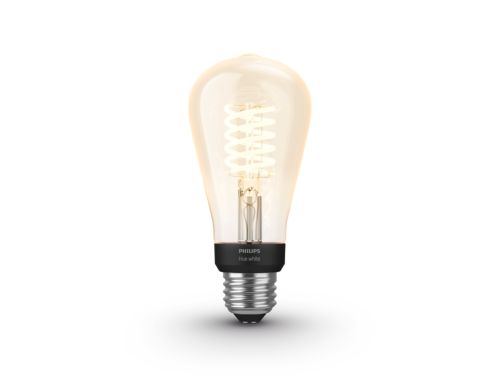 White Filament
Soft white light vintage bulb

Instant control via Bluetooth

Control with app or voice*

Add Hue Bridge to unlock more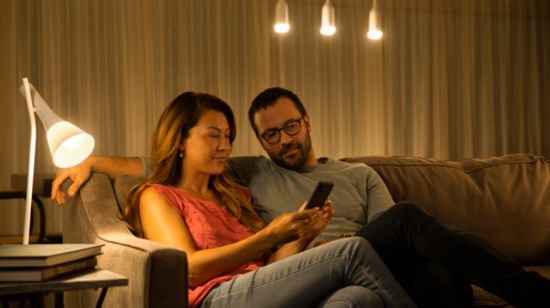 Get in the mood with warm to cool white smart lights
Use over 50,000 shades of warm to cool white light to put you in the mood to work, play, or relax ∙ no matter what time of day it is. Start your morning off on the right foot with cool, energizing bright white light, or settle down for the night with golden tones.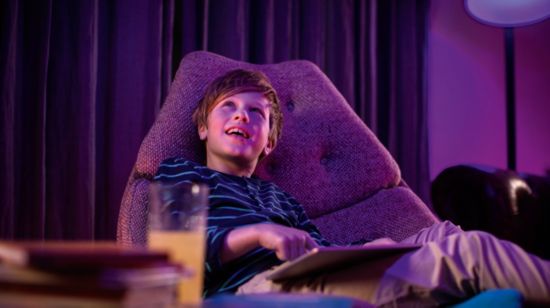 Play with smart color lights
There╞s no limit with Philips Hue: with over 16 million colors, you can transform your home into the perfect party venue, bring a bedtime story to life, and much more. Use preset, colored light scenes to evoke the feeling of summer any time you'd like, or use your own photo to relive a special memory.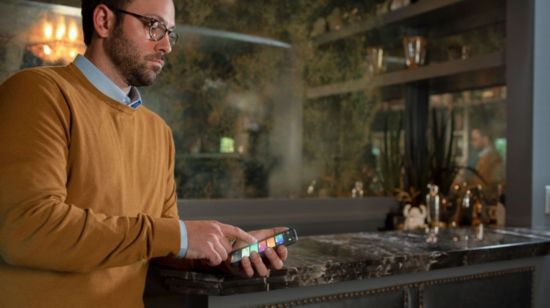 Away-from-home smart light control
The Philips Hue app gives you complete control over your lights, even if you're not home. Switch your lights off and on remotely using just the app to ensure your home is always lit the way you want it.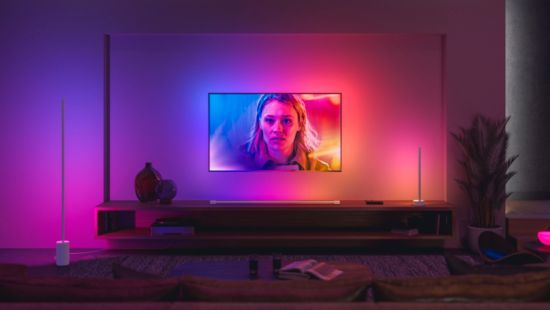 Sync movies, TV shows, music, and games to smart lights 
Bring your entertainment to new heights by syncing the action on the screen or the beat of your music to your smart lights.* Choose the way you'd like to sync your lights to your movie, music (including with our Spotify integration!), TV show, or game and watch as the color-capable lights in your Entertainment area react.  *Hue Bridge required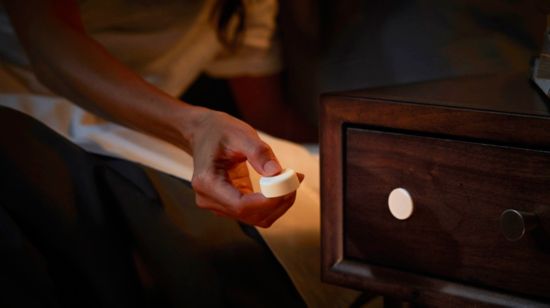 Control lights with one click
A single click controls your smart lights —no smartphone needed. Use one press to turn your lights on and off or press and hold the button to dim and brighten them. Already set up to do exactly what you need, the Philips Hue Smart button is ready to use wherever you need it.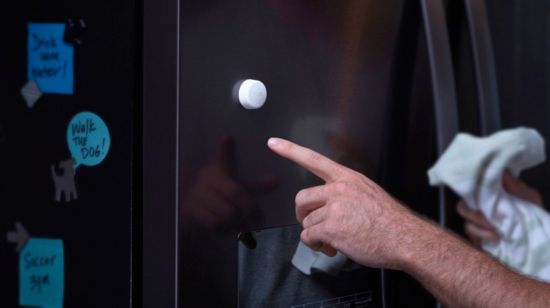 Flexible, wireless mounting
The wireless technology, the Philips Hue Smart button installs in seconds anywhere in your home. Replace an existing light switch with the included mounting plate or use the mini-mount to place it on any surface. If you'd rather keep it portable, no problem: the smart button is magnetic, so you can place it on any magnetic surface, such as the refrigerator.