Personalize with Hue app

Create a gradient of color

Sync with music
Create a gradient of color
Add a Hue Bridge. Save!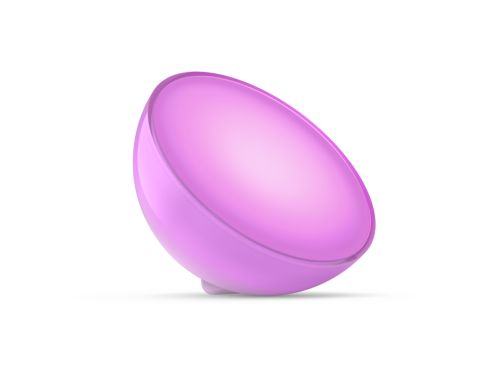 White and color ambiance
Integrated LED and battery

Bluetooth control via app

Control with app or voice*

Add Hue bridge to unlock more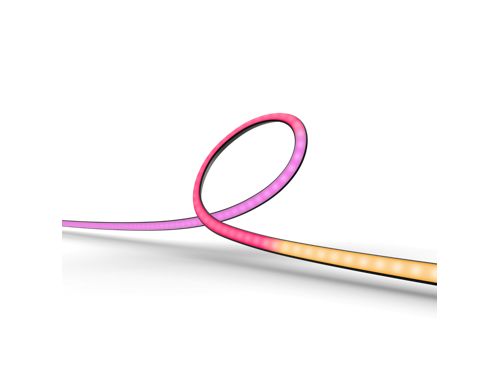 White and color ambiance
Made for 55" to 60" TVs

Includes power supply and mounts

Blends white and colored light

Requires Hue Bridge and Hue sync box
Fun, festive lighting
Festavia string lights are the ultimate decor, bringing a magical touch to the holidays.
Customize with the Hue app
Set up in the Hue app to get instant control of your string lights — along with all your other lights! With the Hue app, you can also set automations and more.
Go hands-free with voice
Control with voice commands by pairing with smart home assistants such as Amazon Alexa, Siri, and Google Assistant.
Control your way
Use the Hue app, your voice, or smart accessories to control your string lights.
Add accessories
Get a little more convenience out of your lights with easy-to-use accessories such as a Hue dimmer switch or smart button.
Special string light styles
Set a scene to create a gradient of color with the Linear style or use Scattered to set the colors of the scene randomly across the entire string. 
Flexible and festive
Around the Christmas tree, woven in garland, or along the stairs — wherever you use Festavia, its flexibility make it easy to decorate just how you like.
Questions & answers
Can I use Festavia string lights outside?
Can the Festavia PSU be used outdoors?
Can I connect Festavia string lights to my outdoor Low-volt setup?
How many Festavia string lights can the included power supply unit support?
Can I control each LED on Festavia string lights individually?
Are Festavia string lights Bluetooth compatible?
How should I set up Festavia string lights for the best light effect?
What kind of effects can I use with Festavia string lights?
Can Festavia string lights produce both white and color light?
Can I use two Festavia string lights on the same Christmas tree?
*When a bulb displays "Up to" a certain number of lumens in its specifications, it displays the maximum lumen output of the bulb. It shows how bright the bulb can get at 2700 K (White bulbs) or 4000 K (White ambiance or White and color ambiance bulbs). Learn more about brightness.