In this bundle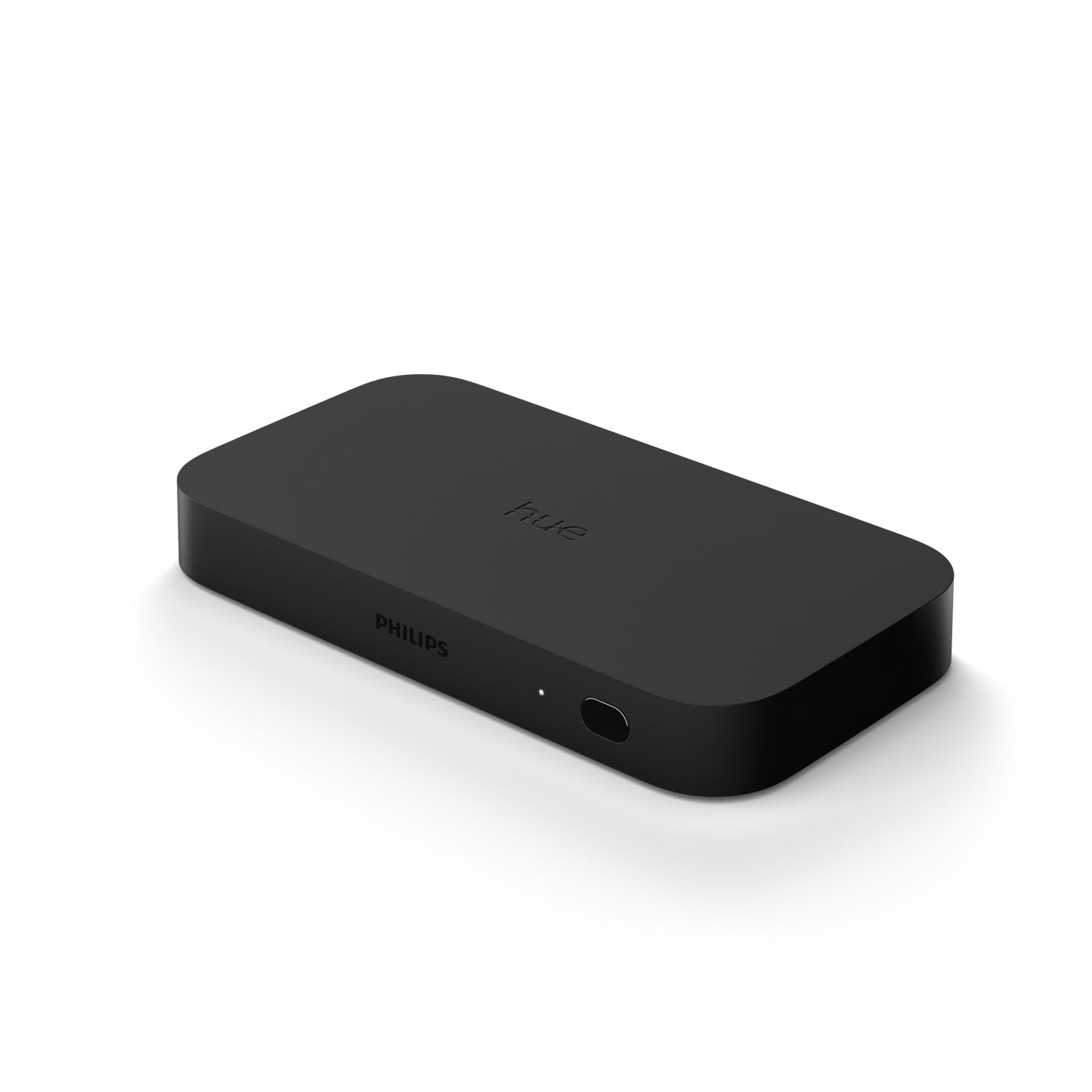 1 x Hue Play HDMI Sync Box
Sync your smart lights to your on-screen TV content with the Philips Hue Play HDMI Sync Box. Four HDMI inputs allow you to connect your media devices to your Hue setup, resulting in a fast, seamless display of colorful smart light that responds to and reflects the content you watch or listen to.
Play HDMI Sync Box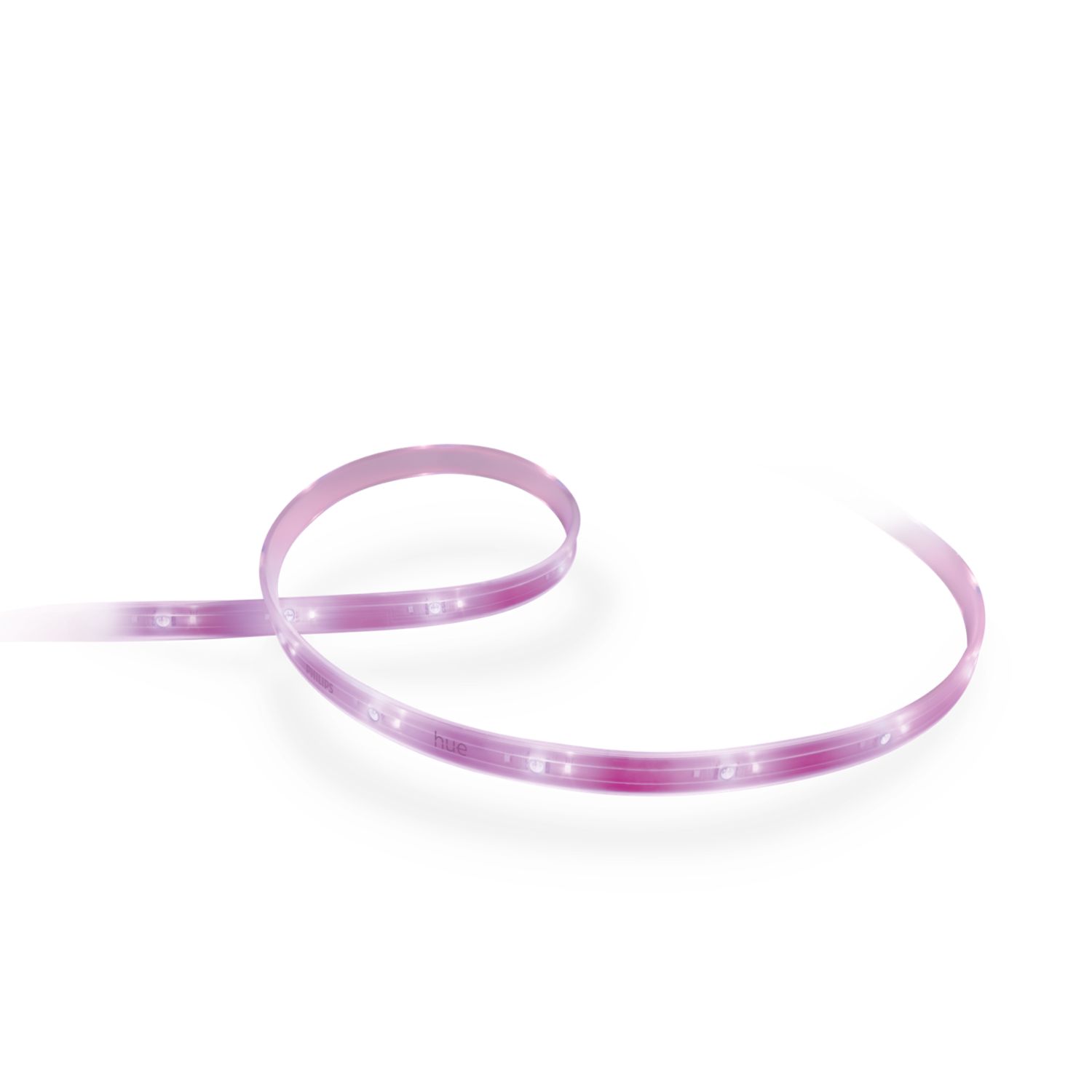 1 x Hue White and color ambiance Lightstrip Plus base V4 80 inch
Get colored smart light anywhere in your home with the latest Philips Hue White and color ambiance Bluetooth-enabled lightstrip, which includes a power adapter. The Hue lightstrip is flexible, allowing you to bend, shape, cut, and extend it (only compatible with the Lightstrip Plus Extension V4) to adapt to your room and decor. The Hue lightstrip features Bluetooth capability for instant light control in one room. Connect to a Hue Bridge to unlock the full suite of smart light features, including the ability to control up to 50 lights throughout your whole home — even while you're away.
Lightstrip Plus base V4 80 inch
Frequently bought together