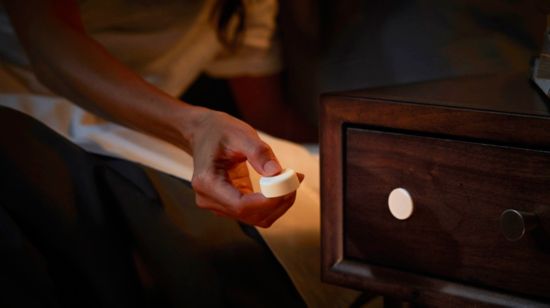 Control lights with one click
A single click controls your smart lights —no smartphone needed. Use one press to turn your lights on and off or press and hold the button to dim and brighten them. Already set up to do exactly what you need, the Philips Hue Smart button is ready to use wherever you need it.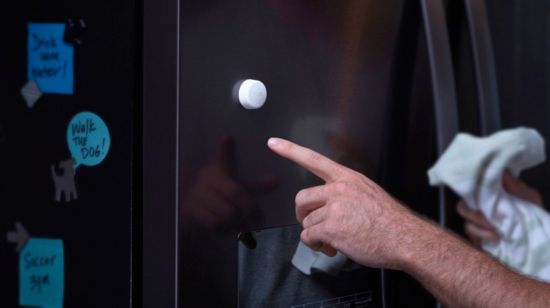 Flexible, wireless mounting
The wireless technology, the Philips Hue Smart button installs in seconds anywhere in your home. Replace an existing light switch with the included mounting plate or use the mini-mount to place it on any surface. If you'd rather keep it portable, no problem: the smart button is magnetic, so you can place it on any magnetic surface, such as the refrigerator.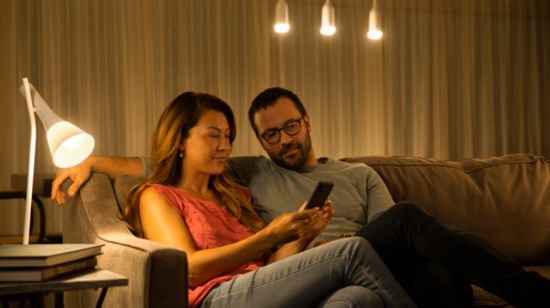 Get in the mood with warm to cool white smart lights
Use over 50,000 shades of warm to cool white light to put you in the mood to work, play, or relax ∙ no matter what time of day it is. Start your morning off on the right foot with cool, energizing bright white light, or settle down for the night with golden tones.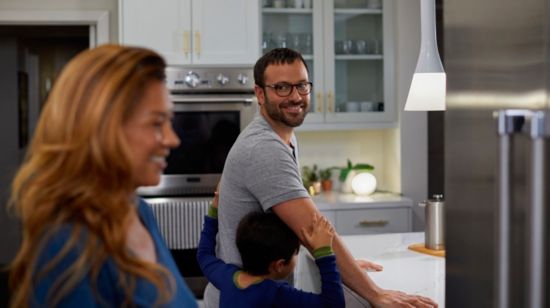 Enjoy the right smart lighting for daily tasks
Make your day easier with four preset light scenes that have been handcrafted for your daily tasks. Two cool-toned scenes, Energize and Concentrate, help you get going in the morning and keep your focus, while the warmer scenes of Read and Relax help you enjoy a good book and a rested mind.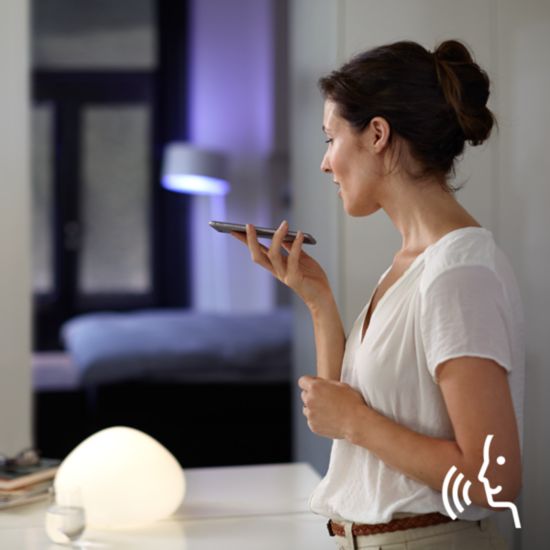 Control with your voice
Philips Hue works with Amazon Alexa, Apple HomeKit and Google Home, powered by the Google Assistant, to allow you to control your lights with your voice. Turn your lights on and off. Dim to the desired brightness for a perfect ambiance. Even recall pre-set scenes, change colors and more - all without lifting a finger.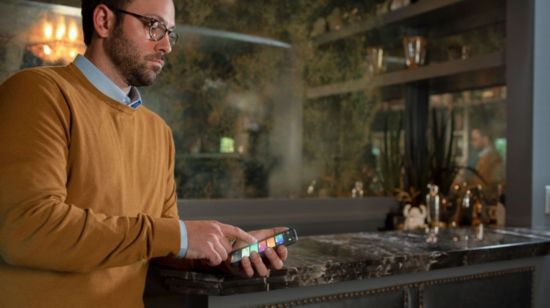 Away-from-home smart light control
The Philips Hue app gives you complete control over your lights, even if you're not home. Switch your lights off and on remotely using just the app to ensure your home is always lit the way you want it.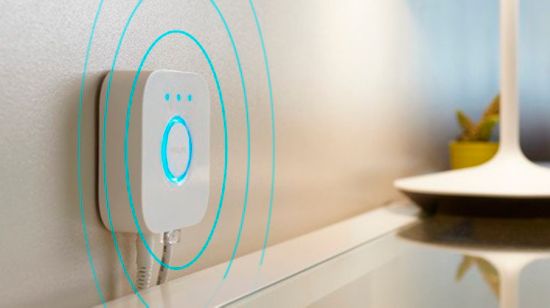 Smart home automation hub: Hue Bridge
The Hue Bridge is an essential component to a personal Philips Hue smart lighting system. It is the brains of the operation, communicating with both your smart light bulbs and the Hue app to ensure that everything works together. It also enables smart home automation features like scheduling routines and timers.
Yes (with Google Assistant and Amazon Alexa)
Installation-free dimming
Works with Hue Dimmer Switch
Warm-to-cool light for better ambiance
Light recipes for daily tasks
Wake up and Go to sleep routines
Automate lights with schedules
Configure Hue smart accessories