Frequently bought together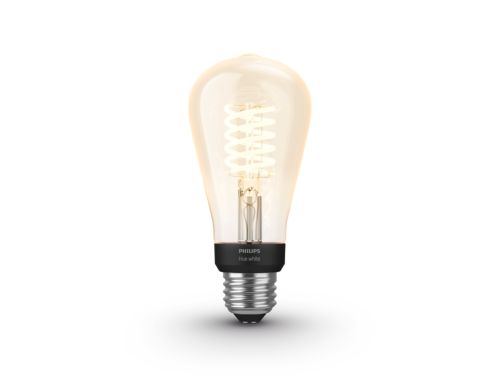 White Filament
Soft white light vintage bulb

Instant control via Bluetooth

Control with app or voice*

Add Hue Bridge to unlock more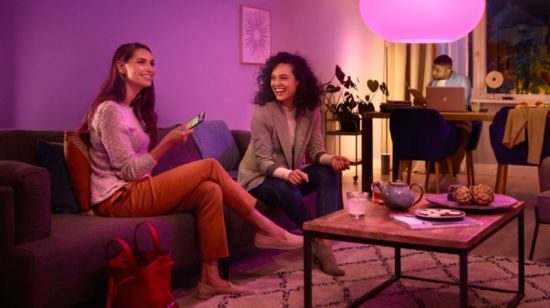 Create a personalized experience with colorful smart light
Transform your home with over 16 million colors, instantly creating the right atmosphere for any event. With the touch of a button, you can set a festive mood for a party, turn your living room into a movie theater, enhance your home decor with color accents, and much more.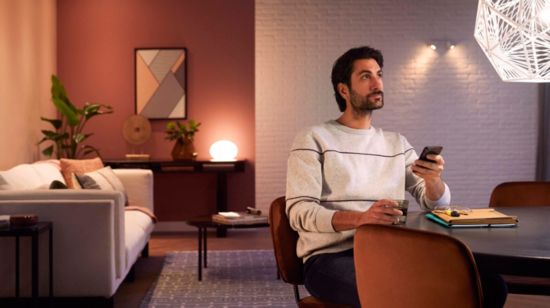 Set the right mood with warm to cool white light
These bulbs and light fixtures offer different shades of warm to cool white light. With complete dimmability from bright to low nightlights, you can tune your lights to the perfect shade and brightness of light for your daily needs.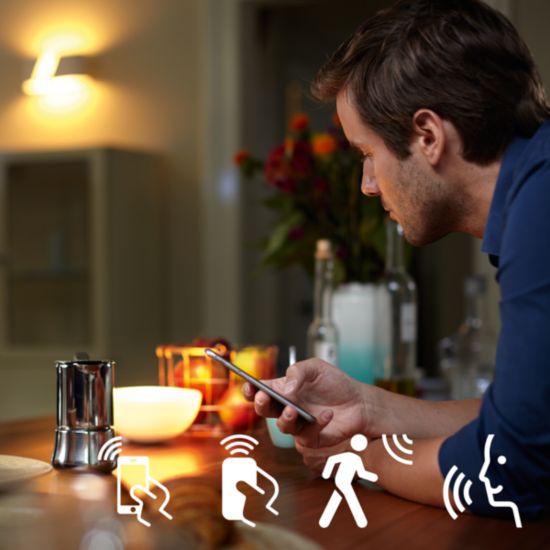 Control it your way
Connect your Philips Hue lights with the bridge and start discovering the endless possibilites. Control your lights from your smartphone or tablet via the Philips Hue app, or add switches to your system to activate your lights. Set timers, notifications, alarms, and more for the full Philips Hue experience. Philips Hue even works with Amazon Alexa, Apple Homekit and Google Home to allow you to control your lights with your voice.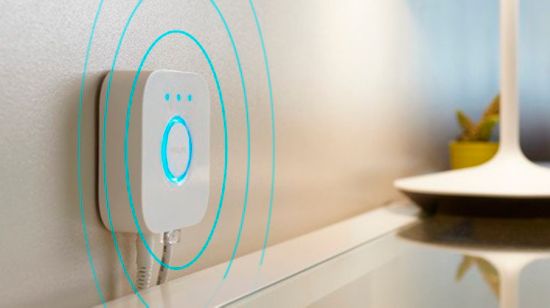 Unlock full suite of smart light features with Hue Bridge
Add a Hue Bridge (sold separately) to your smart lights to experience the full suite of Philips Hue features. With a Hue Bridge, you can add up to 50 smart lights to control throughout your home. Create routines to automate your entire smart home lighting setup. Control your lights while away from home or add accessories such as motion sensors and smart switches.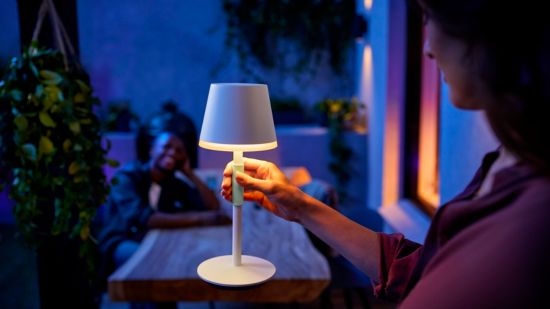 A truly portable smart light 
The Go portable table lamp can truly go wherever you want, thanks to its rechargeable battery. Bring this lamp with you wherever you need colorful light, such as inside to read or outdoors to light up your next outdoor barbecue. Get up to 48 hours of light on a single charge — and then bring it back inside to charge on the included charging base.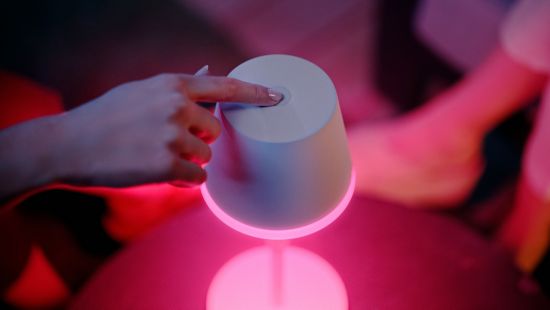 On-product control 
Change your light settings directly with the button on the light itself. Cycle through special light scenes, such as Sunday coffee and Enchanted forest, by pressing the button. Press twice and hold on the second press to cycle through colors.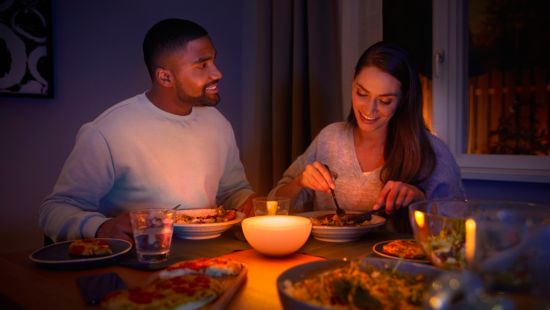 Dynamic, natural lighting effects
Amp up the ambiance of special moments with living light. Use dynamic light effects, such as Cozy Candle, Sunday Coffee, Meditation, Enchanted Forest, and Night Adventure to create the perfect mood in any situation.