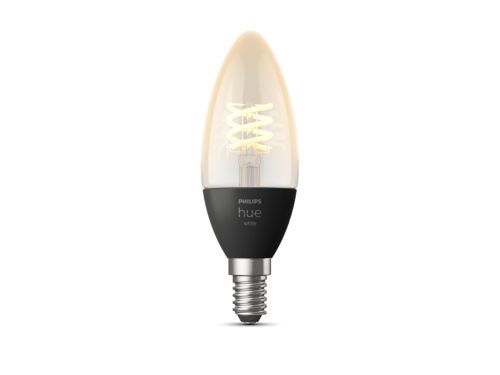 White Filament
Soft white light

Instant control via Bluetooth

Control with app or voice*

Add Hue Bridge to unlock more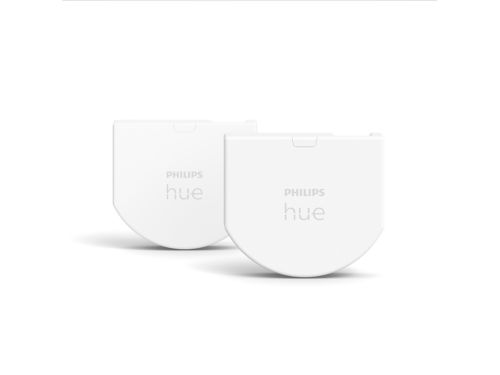 Hue
Installs behind an existing light switch

Customised scene selection

Control Hue lights with an existing switch

Hue Bridge required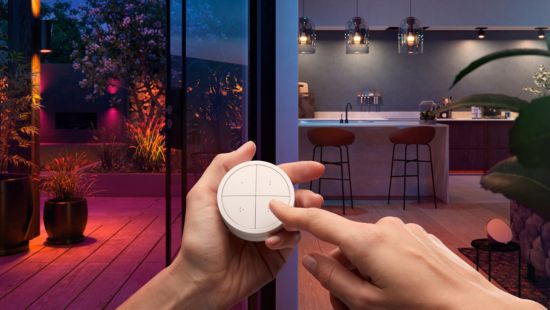 Convenient versatility
Control your entire smart lighting system from anywhere in your home – without your phone or tablet.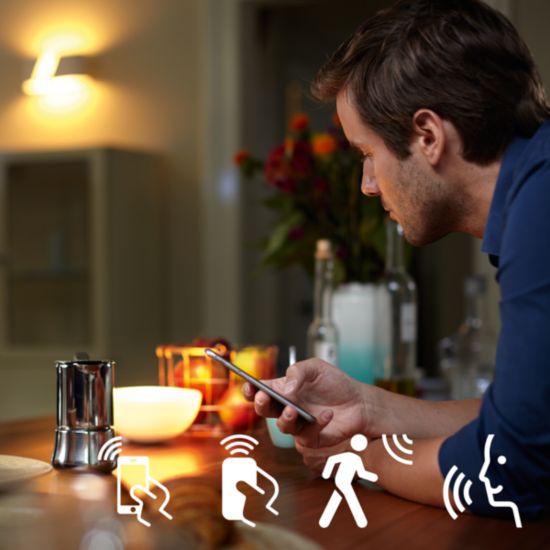 Control it your way
Connect your Philips Hue lights with the bridge and start discovering the endless possibilities. Control your lights from your smartphone or tablet via the Philips Hue app, or add switches to your system to activate your lights. Set timers, notifications, alarms and more for the full Philips Hue experience. Philips Hue even works with Amazon Alexa, Apple Homekit and Google Home to allow you to control your lights with your voice.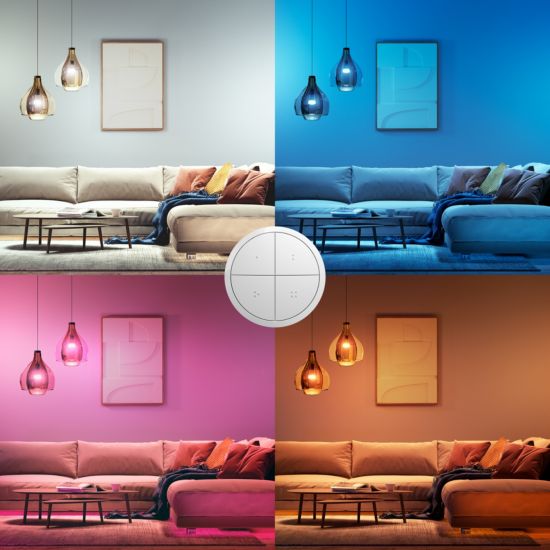 Set scenes instantly
With a sleek, matte design in both black and white, the Philips Hue Tap dial switch lets you set scenes in any room of your home. Programme each button to control three separate Rooms or a Zone and choose a scene for each.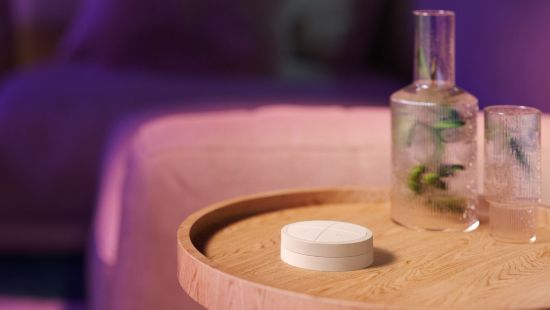 Use it your way
Mount the Tap dial switch to the wall with its adhesive backing, attach it to any magnetic surface or remove it from the wall plate and use it anywhere in your home as a remote control.
Personalise each button
Choose a separate Room or Zone (as well as a light scene!) for each button in the Settings tab of the Hue app.​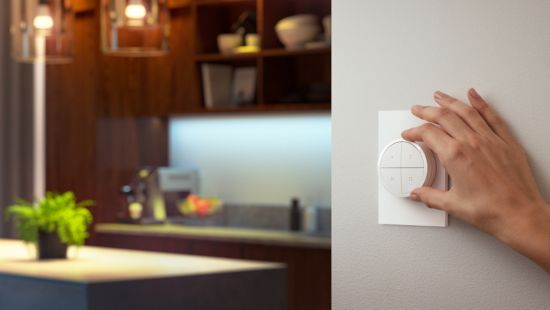 Rotate to dim and brighten easily
For precise lighting levels, turn the dial slowly to dim or brighten in smaller increments. Turn it faster to quickly brighten or dim the room.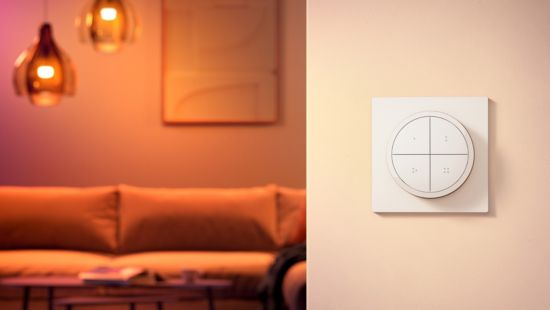 Use as a remote or mount to the wall ​
Attach the Tap dial switch to the wall with its adhesive backing, place on any magnetic surface or simply remove it from the wall plate to use it as a remote control.
Control multiple Rooms or Zones​
Let each button on the switch control up to three different Rooms or a Zone with its own individual scene, whether it's preset or made by you. ​