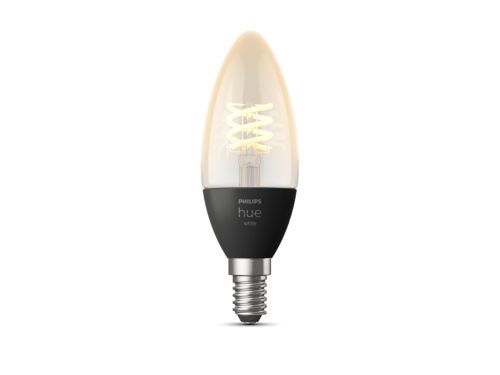 White Filament
Soft white light

Instant control via Bluetooth

Control with app or voice*

Add Hue Bridge to unlock more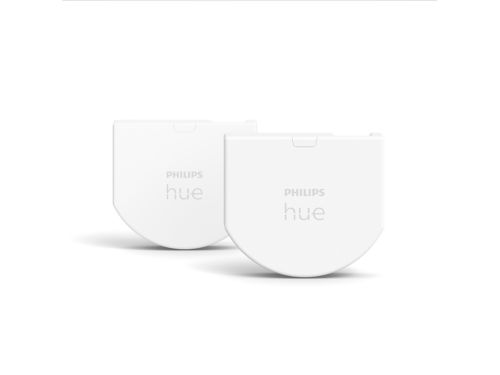 Hue
Installs behind an existing light switch

Customised scene selection

Control Hue lights with an existing switch

Hue Bridge required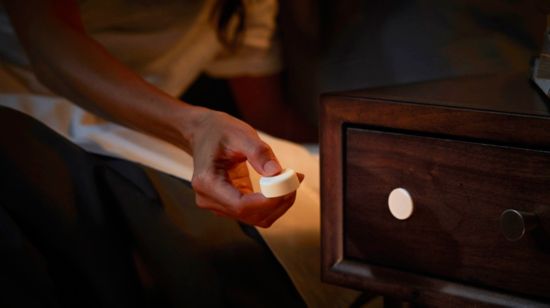 Control lights with one click
A single click controls your smart lights – no smartphone needed. Use one press to turn your lights on and off, or press and hold the button to dim and brighten them. Already set up to do exactly what you need, the Philips Hue Smart button is ready to use wherever you need it.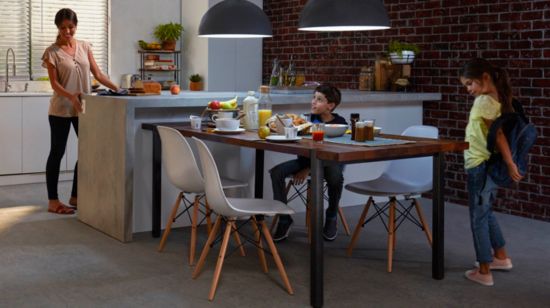 Get the right light at the right time
The Philips Hue Smart button is so smart that it knows exactly the best light to set the moment you press it. Depending on the time of day, your Smart button will tune your lights' colour and brightness to the best settings – inspired by the natural light outside. Need a jolt of energy in the morning or a relaxing atmosphere after a long day? Your Smart button knows just what light to set.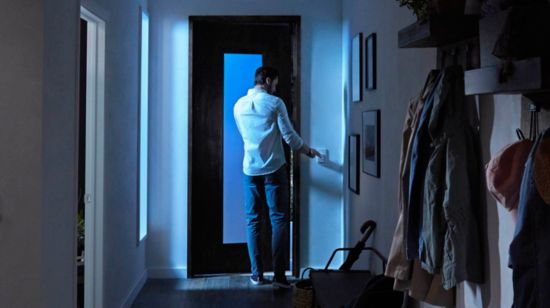 Customised functionality
Creating a personalised Philips Hue Smart button is easy in the Hue app. Change the Smart button's default settings to suit your needs, whether you want to set a customised or preset light scene, control all the lights in a Room, or other custom actions.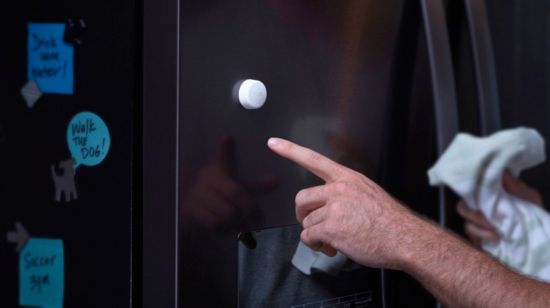 Flexible, wireless mounting
With wireless technology, the Philips Hue Smart button installs in seconds anywhere in your home. Replace an existing light switch with the included mounting plate or use the mini-mount to place it on any surface. If you'd rather keep it portable, no problem: the smart button is magnetic, so you can place it on any magnetic surface, such as the fridge.