Discover LowVolt outdoor lights
Bringing smart light to your backyard is easier than ever with our collection of low-voltage, high-impact outdoor lights.
Lily Outdoor spot light
Simply plug in and get the style of the Lily spot with a larger, more powerful light still in a low-voltage fixture. Use the hood to reduce glare, whether using white light or one of 16 million colors. The base unit provides 1 spotlight and all cables / power supply you need to get started.
LED integrated

White and color light

Low Volt system - extension

Smart control with Hue Bridge*
Amarant spot light
Wash large expanses of your outdoor spaces, such as fences, walls, and hedges, with white and color light. Part of the LowVolt system, the Amarant linear spotlight connects to a Philips Hue power supply unit and can even be connected to one another, creating a continuous wall of light. Power supply unit not included.
LED integrated

Millions of colors

LowVolt outdoor system

Smart control with Hue Bridge*
Watch LowVolt outdoor lights in action
Bring the convenience and flexibility of the Philips Hue smart lighting system to your entire home — including outside. Our low-voltage outdoor lights plug into any outlet (which means no complicated wiring), so that you can transform your outdoor space instantly.
Easy to install and extend
The LowVolt collection was designed to make smart lighting simple: you can connect multiple lights to a single power supply unit, plug it into any standard wall outlet, and immediately start lighting your space.
Bring beauty to the backyard
Whether you use LowVolt or start out with standard outdoor smart lighting, you can mix and match to create a truly personalized outdoor space — and customize it for any occasion.
Smart light for any occasion
From a backyard barbecue to a relaxing night on the patio, Philips Hue smart outdoor lights set the mood for any occasion with a tap in the app — or even your voice!
Explore the Philips Hue LowVolt collection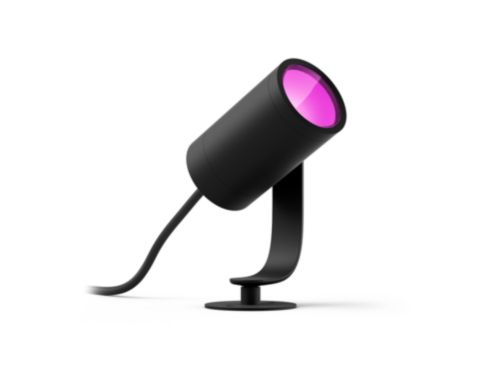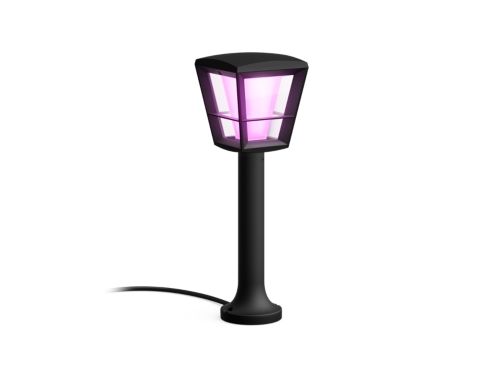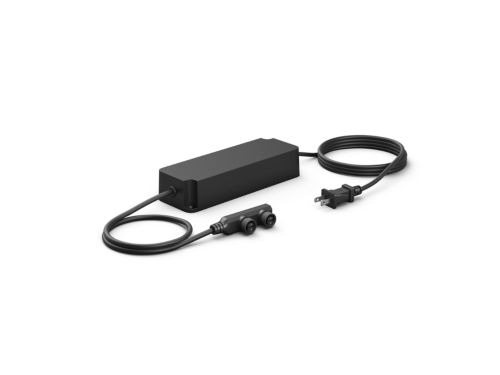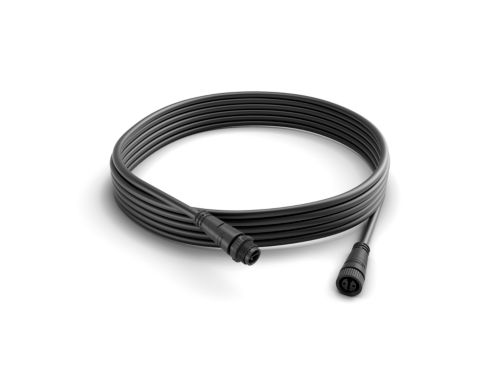 Outdoor smart lights
Set the mood
Outdoor smart lights
Have a party
Outdoor smart lights
Be welcomed home